Michael Murphy - Marketing & Sales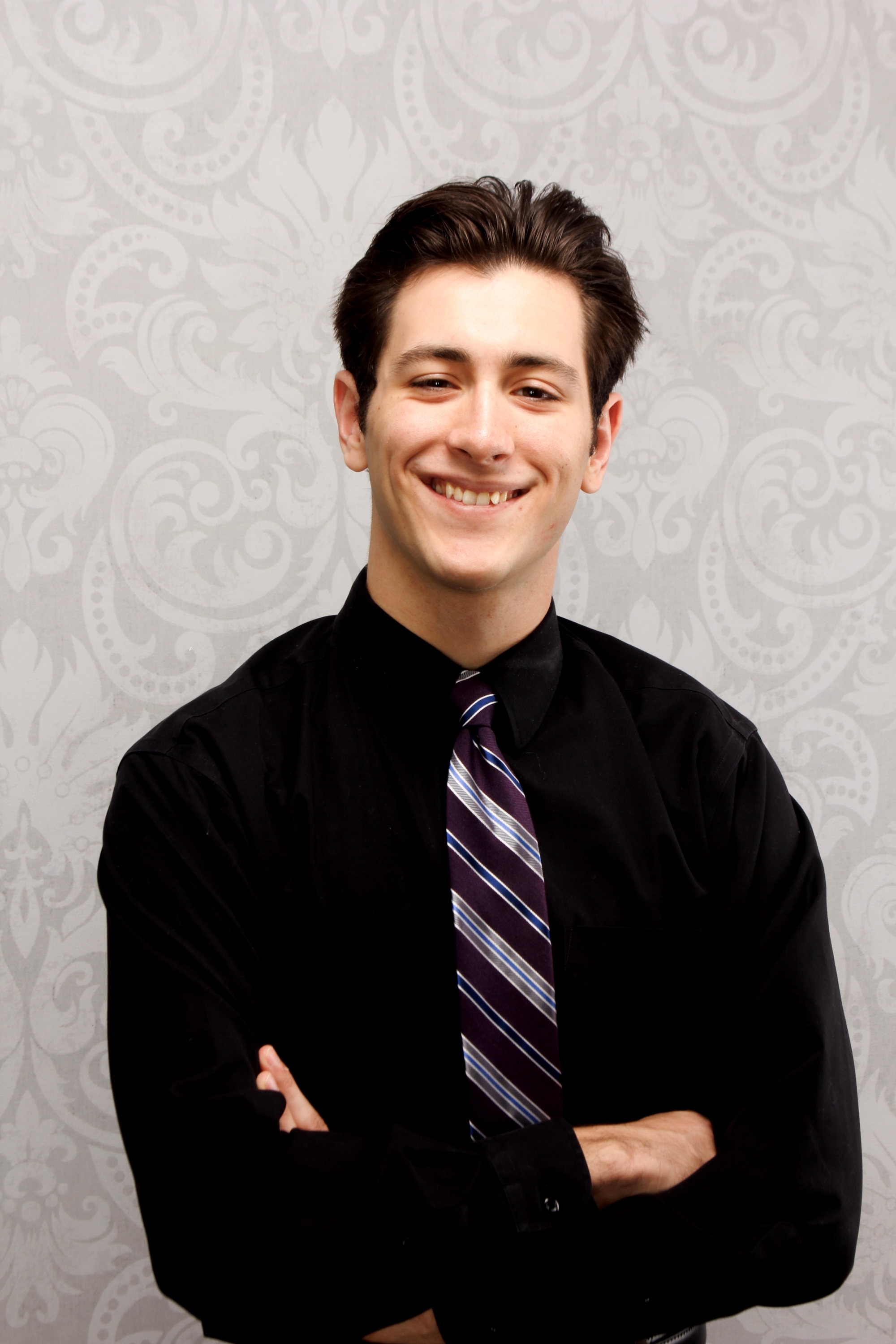 My Story
I like to think that my academic career as an invidual purposefully studying for something I wanted to do in the future started in middle school when I transferred from my local public school to The Academy for Science & Design in Nashua, NH. I was quite convinced I was going to be a scientist up until my Senior Year in highschool when I decided that perhaps business would be a field I may have some talent in. As a result, I ended up attending Southern New Hampshire University to attain a degree in Marketing.
Southern New Hampshire University offered me a number of valuable experiences that allowed me to further narrow what I was interested in doing as a career. Among these were numerous projects that entailed analyzing various organizations, identifying sources of strength and opportunity, and working with them to craft a strategic plan in order to accomplish their goals. Perhaps most influential were my experiences in marketing research and professional sales. Conducting my own market research with a team was one of the most difficult but enjoyable aactivities that I did within the marketing curriculum and what sparked my interest in the field. Likewise, I got extrmely involved in the sales program that was offered on campus and participated in three different sales related competitions during my time at university.
Now graduated, I am aspiring to enter into either a sales role or a position in marketing research where I hope to grow my skills further as well as contribute to the success of whatever organization I enter into. I believe that I possess a unique set of qualities that make me an excellent candidate for organizations hoping to find an impactful addition to their sales or marketing staff.